image-slider-with-thumbnail1.jpeg
The Magicians Behind Incredible Smile Makeovers
image-slider-with-thumbnail1.jpeg
A root canal is a dental procedure involving the removal of the soft centre of the tooth, the pulp.
image-slider-with-thumbnail1.jpeg
Orthodontics is the branch of dentistry that corrects improperly positioned teeth and jaws .
image-slider-with-thumbnail1.jpeg
Smile design is the process the dentist goes through to plan and envision a person's desired smile.
image-slider-with-thumbnail1.jpeg
The Magicians Behind Incredible Smile Makeovers
Why and When do you need a Dentist ?
Dentists are trained professionals who help care for the teeth and mouth. A dentist is important because seeing a dentist can help us to maintain a good level of dental health, which may have a direct impact on our overall well-being. The dentist helps us to promote good dental hygiene. This helps to prevent complications in our mouth.
We should visit the dentist every six months. People without any problems are ok to go once a year while those with dental issues should get checked out every 3 or 4 months so that problems related to mouth or teeth can examine on time.
Why choose dental care at the Perfect Dental Studio ?
We Make Smiles beautiful!
A healthy smile and better well being, all starts at Perfect dental studio.
Experience the highest standards of dental healthcare with state-of-the-art-technology, durable bio-friendly materials that focus on all preventive, painless, and cosmetic dental procedures in BTM layout, Bengaluru with us. With the years of experience, we are committed to provide patients with superior dental health and a complete range of services to give you a smile that you deserve.
We offer flexible timing, individual attention, affordability, accurate explanation of treatments, and excellent patient care. Here, we follow strict and stringent hygiene protocols.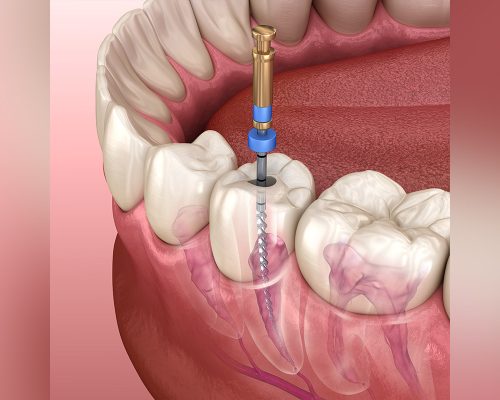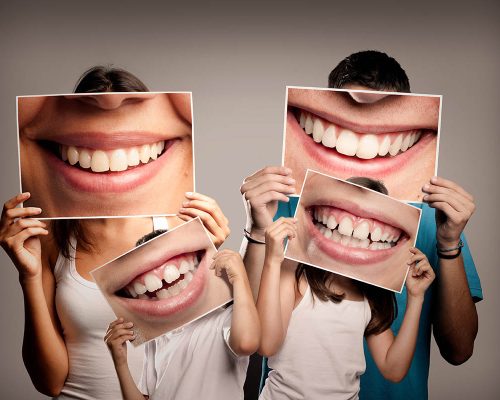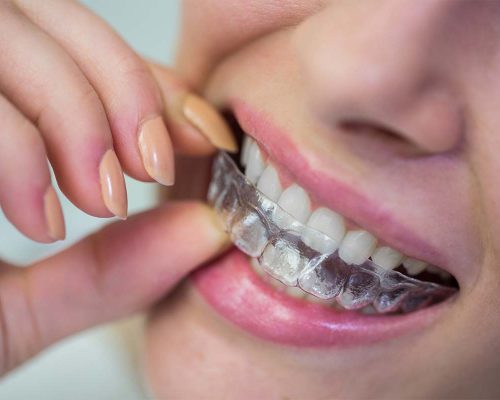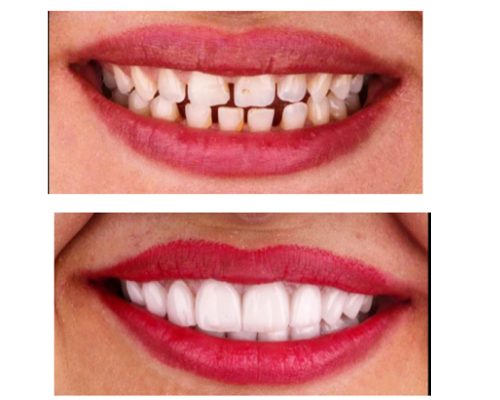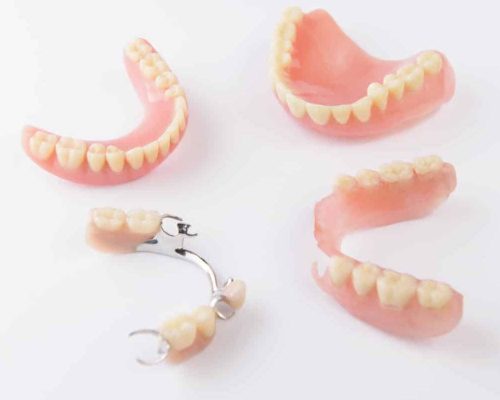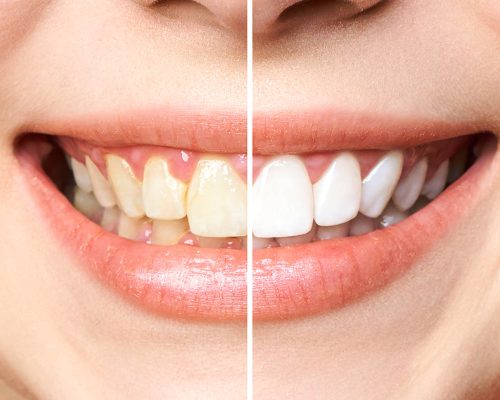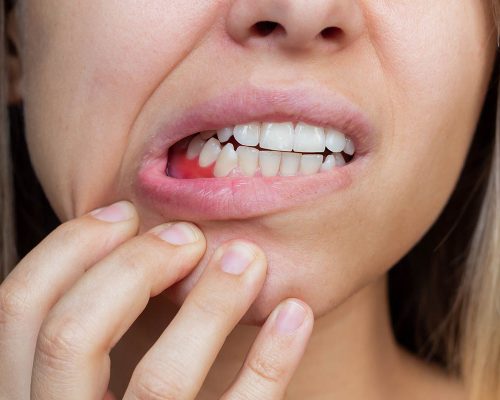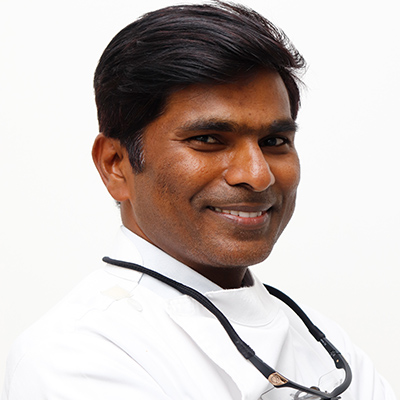 BDS, MDS Periodontology and Implantology FICOI (USA)
Dr Mahantesha S is an experienced periodontologist and implantalogist and has been practicing dentistry since 20 years successfully.
BDS, MDS Maxillofacial Prosthodontics and Implantology
Dr. Danveera's special expertise is complete dentures, Full mouth rehabilitation, Smile designing, cosmetic aesthetic procedures